Maharashtra Natural Gas Bill Payment
Clear piped gas bill payments instantly
Select Piped Gas Operator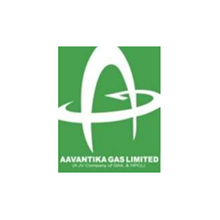 Aavantika Gas Ltd. - Bill Payment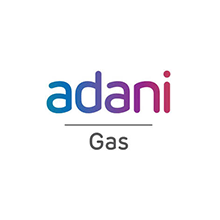 Adani Total Gas Limited - Bill Payment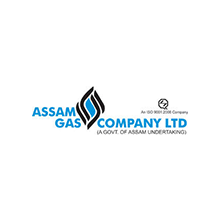 Assam Gas Company Limited - Bill Payment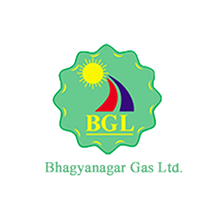 Bhagyanagar Gas Limited - Bill Payment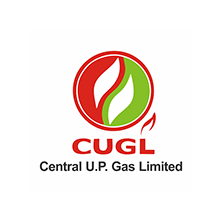 Central U.P. Gas Limited - Bill Payment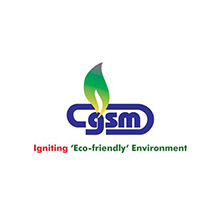 Charotar Gas Sahakari Mandali Ltd - Bill Payment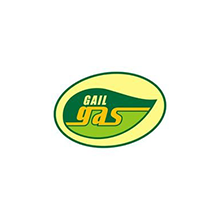 GAIL Gas Limited - Bill Payment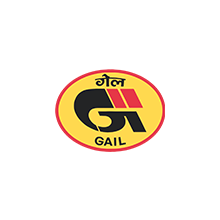 GAIL India Limited - Bill Payment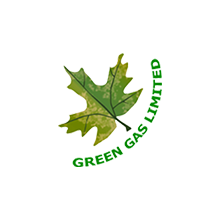 Green Gas Limited(GGL) - Bill Payment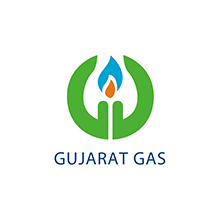 Gujarat Gas Limited - Bill Payment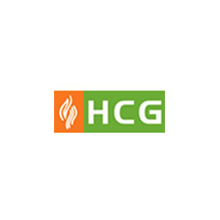 HCG distribution pvt ltd - Bill Payment
Hindustan Petroleum Corporation Ltd-Piped Gas - Bill Payment
HP Oil Gas Private Limited - Bill Payment
Indian Oil Corporation Ltd-Piped Gas - Bill Payment
Indian Oil-Adani Gas Private Limited - Bill Payment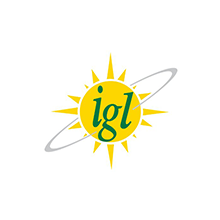 Indraprastha Gas - Bill Payment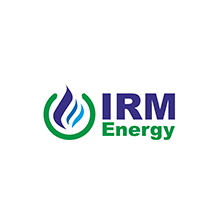 IRM Energy Limited - Bill Payment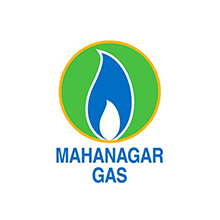 Mahanagar Gas Limited - Bill Payment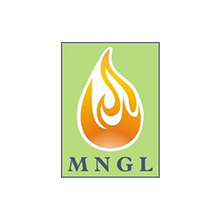 Maharashtra Natural Gas Limited (MNGL) - Bill Payment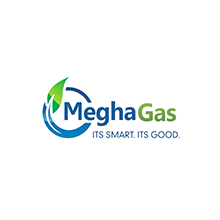 Megha Gas - Bill Payment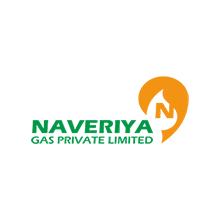 Naveriya Gas Pvt Ltd - Bill Payment
Purba Bharati Gas Pvt Ltd - Bill Payment
Rajasthan State Gas Limited - Bill Payment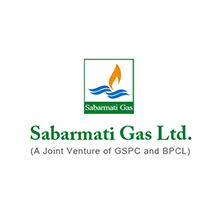 Sabarmati Gas Limited (SGL) - Bill Payment
Torrent Gas - Bill Payment
Tripura Natural Gas - Bill Payment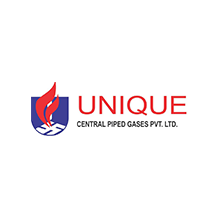 Unique Central Piped Gases Pvt Ltd (UCPGPL) - Bill Payment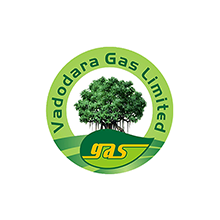 Vadodara Gas Limited - Bill Payment
Frequently Asked Questions
If you have any further questions please contact us
How do I pay for piped gas on PayRup.com?
To pay the gas bills online on payRup, a user goes to the 'gas pipeline' section. Select the desired 'Gas Provider' name and customer ID. Fetch the bill accordingly and finish the piped gas bill by choosing the convenient payment mode. credit card, debit card, online banking, UPIs, myRupee, or wallets
What payment methods can I use to pay my piped gas bills?
To make your gas bill payments on payRup, you can use online banking, banking cards (credit card and debit card), wallets, myRupee, UPIs, etc.
Can users cancel a piped gas bill payment and ask for a refund?
No. Online gas bill payments, once completed, cannot be reversed or cancelled for a refund.
How do I calculate my gas bill?
To know your respective
piped gas bill
, users can note the meter reading and simply send it to their respective operator(s). The gas bill will be received via the user's registered contact details.
When a user is unable to make a bill payment, what must they do?
Not to worry. It can happen when the user enters incorrect details, so kindly check that you enter the correct authentication and account details while making a bill payment. Maybe because of a connection issue, the user can try again after some time.
Payment is debited,but bill payment is still unsuccessful. What should a user do?
In such cases, payment shall be reverted if it is from the payRup wallet. If it is done via outside banking methods or wallets, it would take 3–4 business working days.
Post-payment if I need a receipt for the gas bill payment, will I get one?
All receipts for the bill payment transactions can be retrieved from the website in the order details.
Does the user have any upper limit for the value of the bill payment that can be made?
Yes. Only bill payments of up-to Rs. 25,000 shall be permitted as payable online.