MTNL Delhi Landline Bill Payment
Life's better staying connected
Select Landline Bill Operator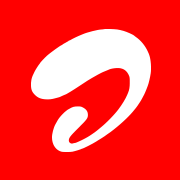 Airtel Landline - Bill Payment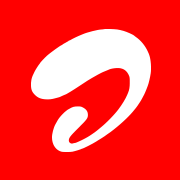 Airtel Landline (Fetch and Pay) - Bill Payment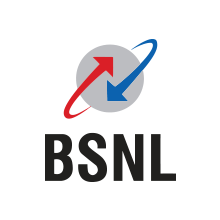 BSNL Landline - Corporate - Bill Payment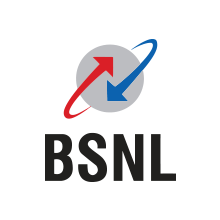 BSNL Landline - Individual - Bill Payment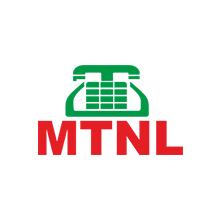 MTNL Delhi - Bill Payment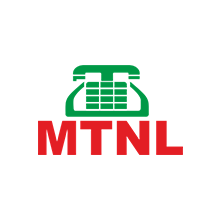 MTNL Mumbai - Bill Payment
MTNL Mumbai (Multiple Bills) - Bill Payment
MTNL Mumbai Lease Circuit - Bill Payment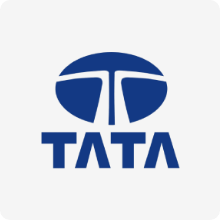 Tata Teleservices - Bill Payment
Frequently Asked Questions
If you have any further questions please contact us
How to do landline online payment at payRup?
1. Select your landline payments to pay the
online landline bill payment
2. For paying your landline payment enter your valid landline number for the right landline phone bill payment3. Write in the amount as mentioned in the bill (or) you can fetch the bill accordingly
4. Press the "Proceed to Pay" button once all details are entered correctly to proceed to the landline bill payment
5. A user can pay their
landline bills
on payRup using various payment options using internet banking, credit or debit cards, MyRupee wallets, UPIs, other wallets, etc. as per their convenience.
6. After, payments your online landline bill payment is completed
7. Find the transaction bills in the "transactions" section under your account details.
How to view the bill of Landline Bill Payment?
Follow the steps written in point no.1 for the user to be able to fetch the amount of the landline bill.
What are the recurring payments that I can make?
You can do all recurring payments like electricity, telecom, DTH, Gas, water bills, Insurance, Loan repayments, Education fees, FasTag Recharge, Municipal taxes, Housing society, Subscription fees etc. at one single window through any of the Bharat BillPay enabled channels.
How do I know that my bill is paid?
A consumer will get successful transaction status and BBPS bill receipt in electronic/email/SMS/print form on completion of the online payment of landline bill.
What are transaction charges for bill payment?
If an electronic transaction is done at a customer's own bank, then there are no charges levied. But for a transaction done at a physical outlet or bank-branches convenience fee would be charged accordingly for the online landline bill payment.
Will I get a payment receipt after the bill payment has been made?
The consumer would get instant confirmation and receipt once the transaction of their landline bill payment is successfully completed, An SMS would also be triggered by the bank/non-bank facility for the transaction done.
How much time will it take for a payment to be accepted by the biller?
Landline payments at payRup happen instantly or within minutes, but some billers take a maximum of 3 business days to accept the payment after the transaction is completed on payRup.com. We request you to pay your bills at least 3 business days before the payment due date to avoid inconvenience or penalty charges.