Municipal Corporation Chandigarh - Water Bill Payment
Clear water bill payments instantly
Select Water Board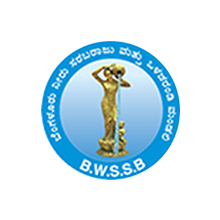 Bangalore Water Supply and Sewerage Board - Bill Payment
Chandrapur Municipal Corporation - Bill Payment
Chennai Metropolitan Water Supply And Sewerage Board - Bill Payment
City Municipal Council -Ilkal - Bill Payment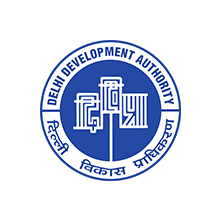 Delhi Development Authority (DDA) - Water - Bill Payment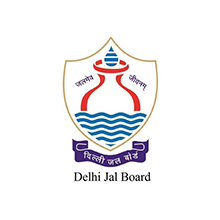 Delhi Jal Board - Bill Payment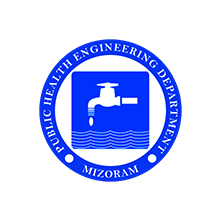 Department of Public Health Engineering-Water, Mizoram - Bill Payment
Grampanchayat Halondi Nal Paani Puravatha - Bill Payment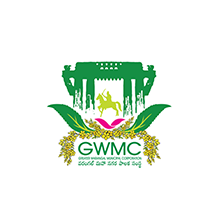 Greater Warangal Municipal Corporation - Water - Bill Payment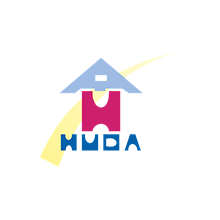 Haryana Urban Development Authority - Bill Payment
Hyderabad Metropolitan Water Supply and Sewerage Board - Bill Payment
Jammu Kashmir Water Billing-JKPHE Jammu - Bill Payment
Jammu Kashmir Water Billing-JKPHE Kashmir - Bill Payment
Jejuri Nagarparishad - Bill Payment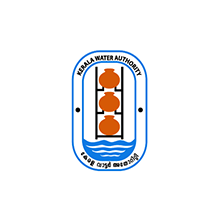 Kerala Water Authority (KWA) - Bill Payment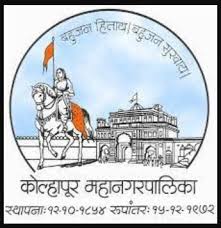 Kolhapur Municipal Corporation - Water Tax - Bill Payment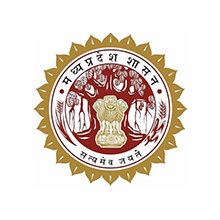 Madhya Pradesh Urban (e-Nagarpalika) - Water - Bill Payment
Maharashtra Jeevan Pradhikaran 105Vrr Amravati - Bill Payment
Maharashtra Jeevan Pradhikaran 156Vrr Daryapur - Bill Payment
Maharashtra Jeevan Pradhikaran Amravati Urban - Bill Payment
Maharashtra Jeevan Pradhikaran Anjangaon - Bill Payment
Maharashtra Jeevan Pradikaran 79Vrr Anjangaon - Bill Payment
Maharashtra Jeevan Pradikaran Daryapur - Bill Payment
MCGM Water Department - Bill Payment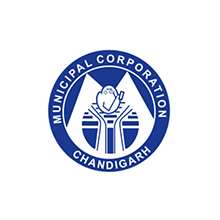 Municipal Corporation Chandigarh - Bill Payment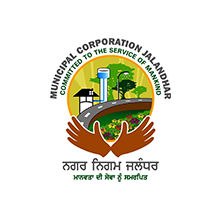 Municipal Corporation Jalandhar - Bill Payment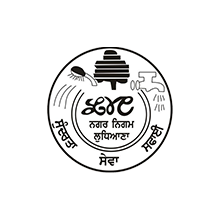 Municipal Corporation Ludhiana - Water - Bill Payment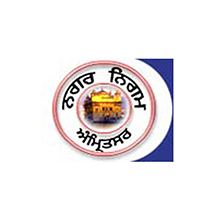 Municipal Corporation of Amritsar - Bill Payment
Municipal Corporation of Gurugram (MCG) - Water - Bill Payment
Mysuruvani Vilas Water Works 24X7 - Bill Payment

Nagar Nigam Aligarh - Bill Payment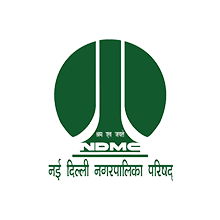 New Delhi Municipal Council (NDMC) - Water - Bill Payment

Pimpri Chinchwad Municipal Corporation(PCMC) - Bill Payment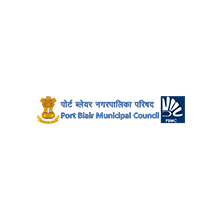 Port Blair Municipal Council - Water - Bill Payment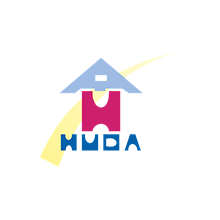 Public Health Engineering Department, Haryana - Bill Payment
Public Works Department (PWD),Goa - Bill Payment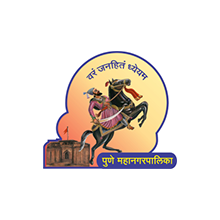 Pune Municipal Corporation - Water - Bill Payment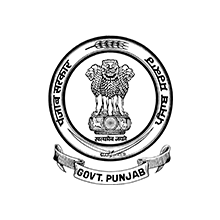 Punjab Municipal Corporations/Councils - Bill Payment
Shimla Jal Prabandhan - Bill Payment
Shivamoga City Corporation - Water Tax - Bill Payment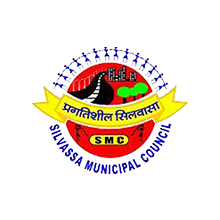 Silvassa Municipal Council - Bill Payment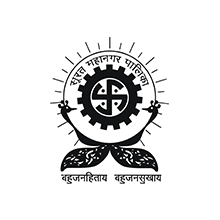 Surat Municipal Corporation - Water - Bill Payment
Talegaon Dabhade Nagar Parishad - Water Payments - Bill Payment
Thane Municipal Corporation Water Tax - Bill Payment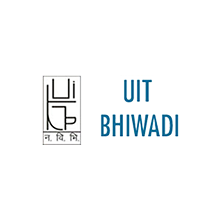 Urban Improvement Trust (UIT) - Bhiwadi - Bill Payment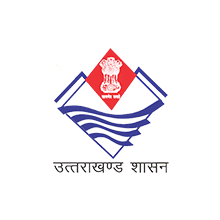 Uttarakhand Jal Sansthan - Bill Payment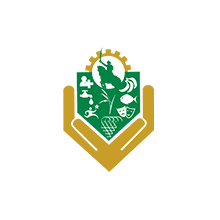 Vasai Virar Municipal Corporation - Water - Bill Payment

Vatva Industrial Estate Infrastructure Development Ltd - Bill Payment
Vijayapura Water Board - Bill Payment
Frequently Asked Questions
If you have any further questions please contact us
How do I make an online water bill payment?
Users can now pay water bills while sitting comfortably at home, hassle-free. All you have to do is go to the water bill section once you login to the payRup website, fill in the requisite details and amount, and then finish the payment by choosing the desired payment mode for your water bill generated online.
.
What does a user do when there is a failure in water bill payment on the website?
Remember, when your water bill online payment transaction fails, the amount gets credited back to your account within 3-5 business working days, depending on the bank you paid from. If that doesn't happen, please report it to your bank using the transaction ID you received for the payment made.
What should I do when my online water bill payment gets stuck due to unknown reasons at payRup? How do I check my water bill online?
Users, all transactions at payRup happen almost immediately, and you get confirmation emails, status updates in your transaction history,etc.

If it has not happened, please check your transaction status. Sometimes the bank takes 3 days to complete the transaction (you can check the PayRup account or your online bank statement for the transaction confirmation). If, after 3 days, it hasn't been completed, please report it to your bank using the transaction ID you received for the payment made.
Are there any additional fees associated with the online water bill payment on payRup?
payRup doesn't process any extra fee for the online water bill payment of any kind.
What is the RR number on the water bill?
The RR number present in your water bill receipt is a customer identification number provided to every BWSSB connection. As the name suggests, it is used to uniquely identify every user and helps in your online payments to fetch your water bills.