Netplus Broadband Bill Payment
Stay connected with people across
Select Broadband Operator
ACNS Pvt Ltd - Bill Payment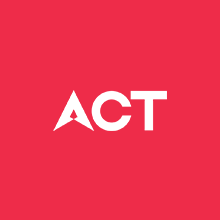 ACT Fibernet - Bill Payment
Aeronet Online Services Private Limited - Bill Payment
AirConnect - Bill Payment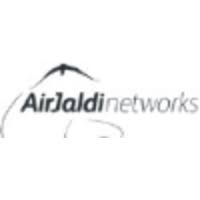 AirJaldi - Rural Broadband - Bill Payment
Airnet Networks - Bill Payment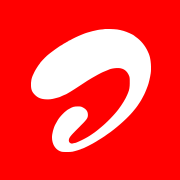 Airtel Broadband - Bill Payment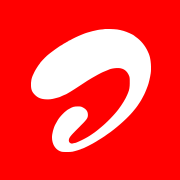 Airtel Broadband (Fetch and Pay) - Bill Payment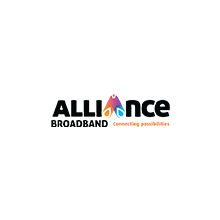 Alliance Broadband Services Pvt. Ltd. - Bill Payment
Amber Online Services - Bill Payment
ANI Broadband - Bill Payment
ANI Network Pvt Ltd - Bill Payment
Apple Fibernet - Bill Payment
Arihant Network - Bill Payment
Arjun Telecom - Bill Payment
Asianet Broadband - Bill Payment
AT Broadband - Bill Payment
B Fibernet - Bill Payment
Balaji Broadband - Bill Payment
Bijis Internet Private Limited - Bill Payment
Blue Lotus Support Services Pvt ltd - Bill Payment
Cloudlasers Broadband - Bill Payment
Cloudsky Superfast Broadband and Services Pvt Ltd - Bill Payment
Compliance Broadband (CBPL) - Bill Payment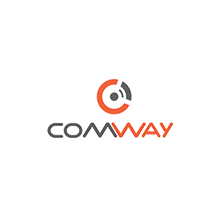 Comway Broadband - Bill Payment
Confiar Broadband - Bill Payment
Confiar Partner - Bill Payment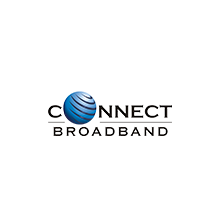 Connect Broadband - Bill Payment
Correl Internet - Bill Payment
Crystal Broadband - Bill Payment
Cyber Broadband Pvt Ltd - Bill Payment
Daksh Telecom - Bill Payment
Deco Broadband - Bill Payment
Deenet Services Private Limited - Bill Payment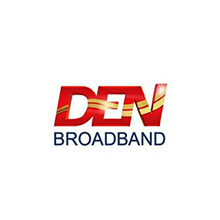 DEN Broadband - Bill Payment
DHL Fibernet - Bill Payment
Digital World - Bill Payment
Digiway Net - Bill Payment
DVR Broadband Services - Bill Payment
DWAN Supports Private Ltd - Bill Payment
Esto Broadband Private Ltd - Bill Payment
Ethernet Xpress - Bill Payment
Eway FiberNet - Bill Payment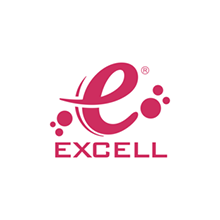 Excell Broadband - Bill Payment
Express Wire - Bill Payment
Fiber Power Connects Private Limited - Bill Payment
Ficus Telecom Pvt Ltd - Bill Payment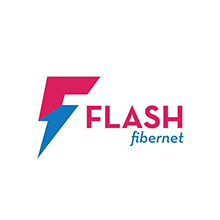 Flash Fibernet - Bill Payment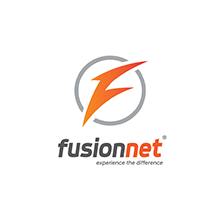 Fusionnet Web Services Private Limited - Bill Payment
GBPS Networks Pvt Ltd - Bill Payment
Globalfibertel - Bill Payment
Gtech Broadband - Bill Payment
Gtech Partner - Bill Payment
GTPL KCBPL Broadband Pvt Ltd - Bill Payment
Gulbarga Mega Speed - Bill Payment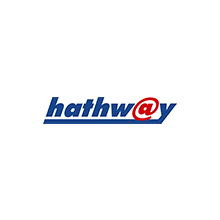 Hathway Broadband - Bill Payment
Hi Reach Broadband - Bill Payment
I Net Broadband - Bill Payment
Imperium Digital Network Private Limited - Bill Payment
Inet Fiber - Bill Payment
Infinity Fibernet - Bill Payment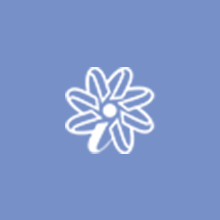 Instalinks - Bill Payment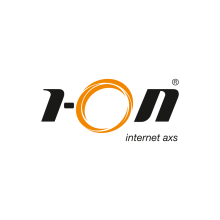 ION - Bill Payment
IRRA Internet Service Private Limited - Bill Payment
Island Broadband - Bill Payment
Kerala Vision Broadband - Bill Payment
Khatore It Solutions Private Limited - Bill Payment
Kings Broadband - Bill Payment
Kord Broadband Services Pvt Ltd - Bill Payment
Krishiinet Infocom Pvt Ltd - Bill Payment
Krp Fibernet - Bill Payment
Linkio Fibernet - Bill Payment
Lotus Broadband - Bill Payment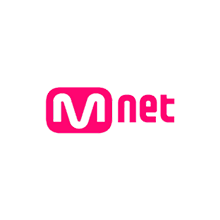 M-NET Fiber Fast - Bill Payment
Manas Broadband - Bill Payment
Manojava Broadband Private Ltd - Bill Payment
Microscan Infocommtech Pvt. Ltd. - Bill Payment
MM Networks - Bill Payment
MS Broadband - Bill Payment
MS Networks - Bill Payment
Net 9 Fibernet Private Limited - Bill Payment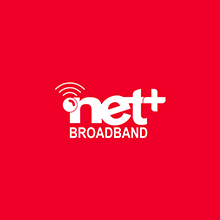 Netplus Broadband - Bill Payment
NetPlus Fiber Broadband Palakollu - Bill Payment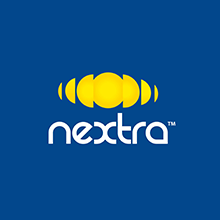 Nextra Broadband - Bill Payment
NS Broadband - Bill Payment
One Broadband - Bill Payment
One Click Internet Services - Bill Payment
Orange Broadband - Bill Payment
Orange Fibernet and TV - Bill Payment
Orange Infocom Pvt Ltd - Bill Payment
Padmesh Broadband Pvt Ltd - Bill Payment
Pegasuswave Pvt Ltd - Bill Payment
Pink Broadband - Bill Payment
Pioneer Elabs Limited - Bill Payment
Plex Broadband - Bill Payment
Quest Consultancy Pvt Ltd - Bill Payment
Rajesh Digital and Datacom Private Limited - Bill Payment
Raze Networks - Bill Payment
Reach Broadband - Bill Payment
Reisnet Broadband - Bill Payment
Royal Fibernet - Bill Payment
SBR Telecom - Bill Payment
SG Broadband - Bill Payment
Shine Broadband - Bill Payment
Skynet Fiber Broadband - Bill Payment
Skyway Telecom - Bill Payment
Smart Net India Pvt Ltd - Bill Payment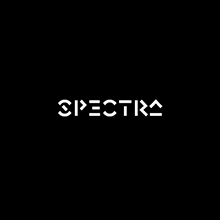 Spectra - Bill Payment
Speednet Unique Network - Bill Payment
Spiderlink Networks Pvt Ltd - Bill Payment
Spidernet Broadband - Bill Payment
SR Broadband - Bill Payment
SR NET KAVALI - Bill Payment
Sri Lakshmi Networks Private Limited - Bill Payment
SS Internet - Bill Payment
Super Sonic Broadband Private Limited - Bill Payment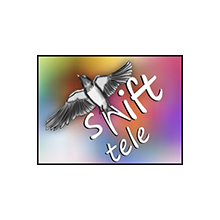 Swifttele Enterprises Private Limited - Bill Payment
TATA PLAY FIBER - Bill Payment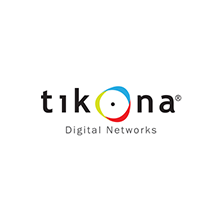 Tikona Infinet Pvt Ltd - Bill Payment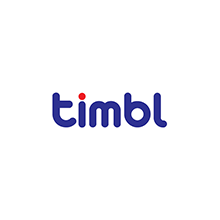 Timbl Broadband - Bill Payment
TJ Broadband Network Pvt Ltd - Bill Payment
TSK Giga Fibber - Bill Payment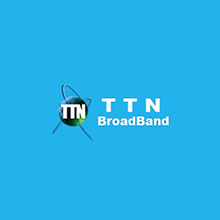 TTN BroadBand - Bill Payment
Udupi Fastnet Pvt Ltd - Bill Payment
VCC Broadband - Bill Payment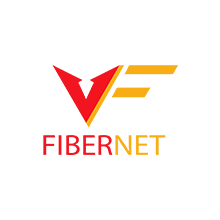 Vfibernet Broadband - Bill Payment
Vision Fibernet - Bill Payment
Wave Fiber - Bill Payment
Way2Net IT Services Pvt Ltd - Bill Payment
Weebo Networks Pvt Ltd - Bill Payment
Wish Net Pvt Ltd - Bill Payment
Xpress Fiber - Bill Payment
Frequently Asked Questions
If you have any further questions please contact us
How do I make broadband bill payments at payRup.com?
Users can save a lot of their precious time by paying broadband bills online. By clicking on 'Broadband' in the recharge options and populating the necessary details, a user can pay their broadband bill by choosing the desired payment mode. Within 1-2 minutes, a user's broadband connection bill payment can be completed.
Can I Pay My Broadband Bill Online?
YES. A user can pay their
broadband bill online
using payRup. All the latest operators and their latest schemes are available online.
How long does it take to process the broadband bill payment?
No matter where you are, you can securely make your online broadband payment effortless with a few easy clicks from anywhere.
What operators are available for doing broadband online payments?
Do users receive any offers on paying for broadband bill payments online?
Yes, users can avail of broadband bill payment offers either by checking them on the payment page or at the checkout time. All the offers on broadband bill payment are usually listed during the time of payment by the user.
Can users check their online broadband bill payment transactions?
YES! Users can see all their broadband online payments in the account section, where all the paid bills are saved in the user's profile.